NEWS & FEATURES
EXCLUSIVE VIDEOS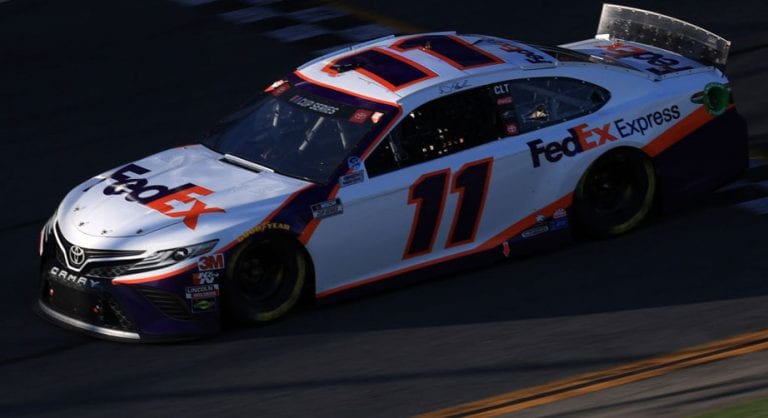 Denny Hamlin wins second straight Daytona 500
All NASCAR Crashes from the 2020 Daytona 500
Hamlin won his second consecutive Daytona 500 in a photo finish with Ryan Blaney on Monday night at Daytona International Speedway, the second closest finish in the history of the "Great American Race."

Out of respect, I did not include the Ryan Newman Crash on the final lap. There are plenty of videos out there showcasing the wreck if you want to see it.
The 2020 Daytona 500 is in the books!  Next week we head west to Las Vegas!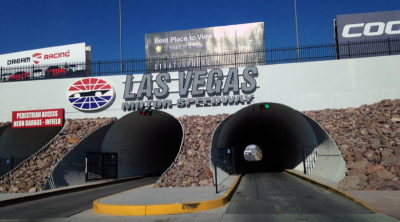 Adam Scott shoots 1-under 70 | Round 4 | Genesis 2020
In the final of The Genesis Invitational 2020, Adam Scott held off the field and captured his 14th win on the PGA TOUR.  Next up: World Golf Championships-Mexico Championship
Club de Golf Chapultepec,  Mexico City,  MEX February 20-23.

Denny Hamlin wins The Great American Race.  Triplenickel Racing wins the weekly pool!  Next up: Las Vegas Motor Speedway Sunday, February 23rd @ 12:30PM PT.