NEWS & FEATURES
EXCLUSIVE VIDEOS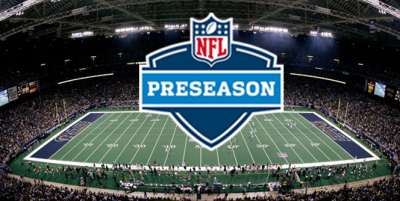 The 2019-2020 NFL Pre-Season pool is underway!  blazerfanpdx takes week 2!
Catch all the action from the Bristol Night race in 15 minutes
The Pre-Season fun pool is now available.  As always pre-season is for fun and for everyone to get acquainted with the website!  Good Luck and have fun!

From Bristols 'Big One' to Matt DiBenedetto and Denny Hamlin battling for the win, don't miss a single moment from the Bright Night Race in this week's Race Recap.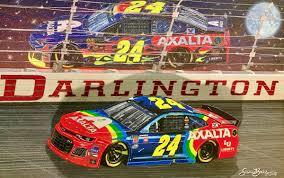 startNpark wins the weekly pool at Bristol!  Payout was $63!
Highlights | Round 4 | BMW Championship 2019
Check out the best shots of the day from round 4 of the 2019 BMW Championship, featuring Tiger Woods, Hideki Matsuyama, Patrick Cantlay and Justin Thomas.
team corzo, Shake & Bake, Jacked up on Mountain Dew, & Blue Deuce round out the top 5.  Denny Hamlin wins the race!  Next up is Darlington Sunday, Sept. 1st @3PM PT.​​