NEWS & FEATURES
EXCLUSIVE VIDEOS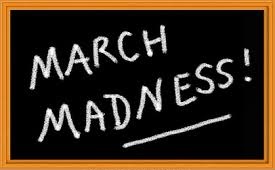 BPI projects how the 2020 NCAA tournament could have played out!

Buccaneers have finally found their QB in Tom Brady — Colin Cowherd | NFL | THE HERD
It will be remembered as the NCAA tournament that never happened.
But what if it had?  That's what we're here to settle.  Click image for story.
Colin Cowherd weighs in on reports Tom Brady is finalizing a deal with the Tampa Bay Buccaneers.
PGA TOUR cancels upcoming events due to COVID-19 concerns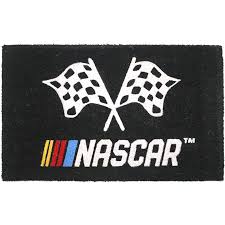 NASCAR statement: All race events through May 3 postponed
The health and safety of our fans, industry and the communities in which we race is our most important priority.  Click image for full story.
THE PLAYERS Championship is one of several PGA TOUR events that will continue without spectators due to coronavirus concerns.