NEWS & FEATURES
EXCLUSIVE VIDEOS
Monday's Michigan in 15!  Rain delayed race ends with Logano up front!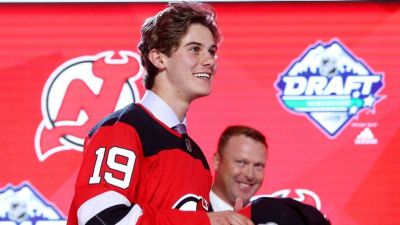 Top prospects Hughes, Kakko go 1-2 in NHL draft
VANCOUVER, British Columbia -- The New Jersey Devils selected Jack Hughes, an 18-year-old center from Orlando, Florida, with the first overall pick in the NHL draft on Friday night.

Click image for more....
Relive the Monster Energy NASCAR Cup Series race from Michigan International Speedway that saw Joey Logano claim his second win of 2019.

2019 U.S. Open: Gary Woodland's Final Round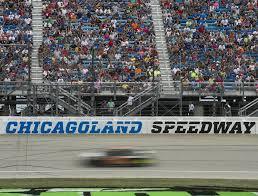 Ma & Pa Racing wins the weekly pool at Sonoma!  Payout was $63!
Gary Woodland defeated back-to-back champion Brooks Koepka by three strokes in an exciting final round to win his first major championship title.
Shopper Girl, Blue Deuce, startNpark, & ness racing round out the top 5.  Martin Truex Jr. wins the race!  Next up is Chicagoland Sunday, June 30th @ 12:00PM PT.​​