NEWS & FEATURES
EXCLUSIVE VIDEOS
NASCAR Cup Series All-Star Race Extended highlights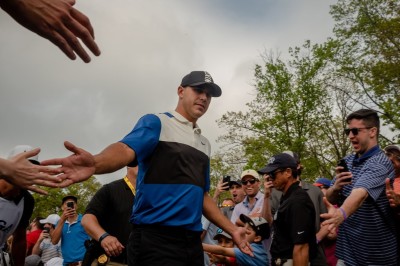 Is Brooks Koepka Golf's New King? His Competition Would Like a Word
Kyle Larson wins the NASCAR All-Star Race and the $1 million thanks to a big push from Kevin Harvick.  Now how will Larson fair this Sunday at the Coca-Cola 600?
Brooks Koepka has won four of the last eight majors he has played, but he is not nearly as dominant in other PGA Tour events.  Click on image for story.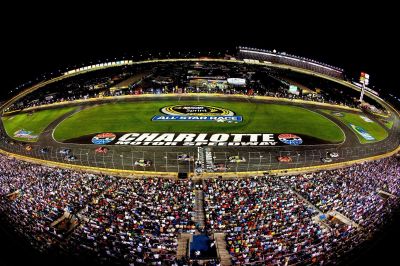 startNpark wins the weekly pool at Kansas!  Payout was $63!
Brooks Koepka squeaks out second straight PGA Championship
SportsPulse: Golfweek's David Dusek was on hand when Brooks Koepka secured his second straight PGA Championship and describes the significance of this win.
Shake & Bake, team corzo, Lizardking Racing & Blue Deuce round out the top 5.  Brad Keselowski wins the race!  Next up is Charlotte Sunday, May 26th @ 3:00PM PT.